Garantme is about building innovative and accessible insurance products for real estate professionals. Through our passionate teams and optimized processes, we equip our partners with the tools to use and distribute our products with ease and peace of mind.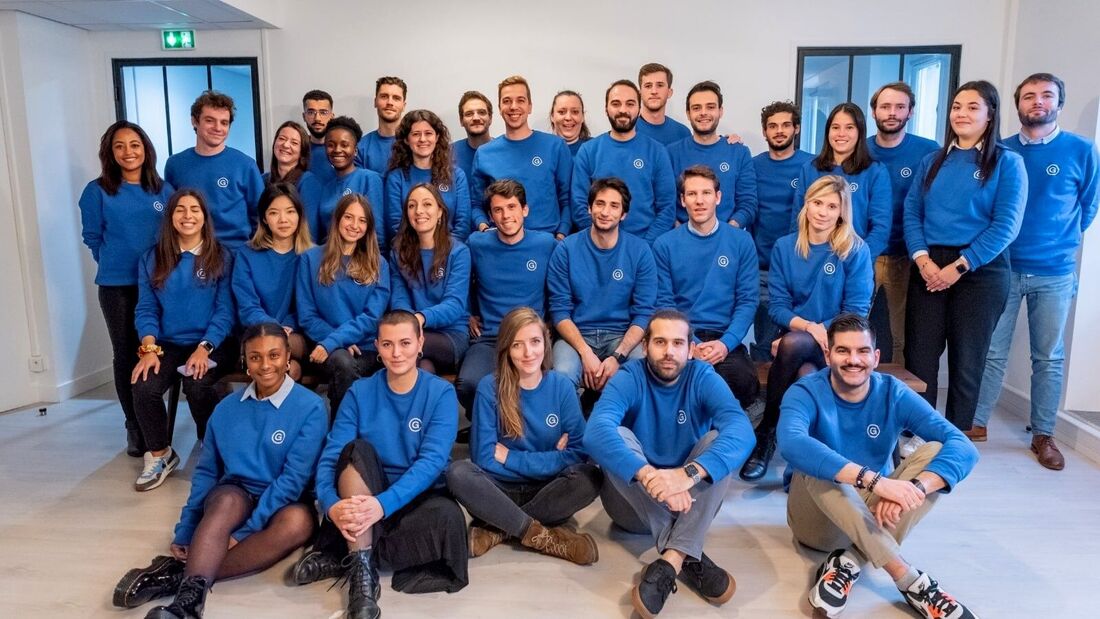 Feedback is a gift
We are never done with learning
Be trustworthy
We believe more than anything in trust
If it's to be, it's up to me
We value personal accountability
Work hard and laugh hard
We are brokers and yet we make good jokes
Todos vamos a vender
We are driven by growth, so are our partners
Dare to care
We are reactive and fully dedicated


Garantme is a young, diverse and talented team of professionals.
We're all here to make a difference, empower other to grow and become autonomous in our decision-making.